Due to limited availability, our boarding is reserved for current clients only. 
We schedule on a first come, first serve basis. Reservations for holiday boarding typically fill up a couple of months in advance. 
To help us achieve our care standards, we would like to request our boarding drop-offs arrive between 8am – 4:30pm whenever possible.  This will shorten your check-in wait time and allow our kennel attendants to spend more time getting your pet checked-in and acclimated to their kennels, as well as provide you with the opportunity to meet the staff that will be spending the most time caring for your furry friends.
Boarding check-ins will still be accepted after the stated times; however, please be aware you may not get the opportunity to speak with a kennel attendant and wait times may be longer.
If you pick up before 9:15am on the day of pick up, you will not be charged for boarding that day.  
We are closed for drop off on Sundays, but we do offer Sunday pick up from 6:00 pm to 6:30 pm only.
We suggest that you bring your own pet food so your pet can stay on their usual diet, but we do provide Hill's Science Diet dry food in case you forget. We also provide bedding and bowls, but you are welcome to bring whatever you would like to keep your pet comfortable. 
If your dog stays seven days or longer, they will receive a complimentary bath. If they are staying less than seven days and you are interested in having them bathed, let a staff member know, and we can do that for an additional fee. 
We are happy to administer medications to your pets during their stay. A $5 fee will be applied each day that the medication is given.
We do require specific vaccines and tests for boarding (see below). These procedures are all offered during your pets stay if they are due.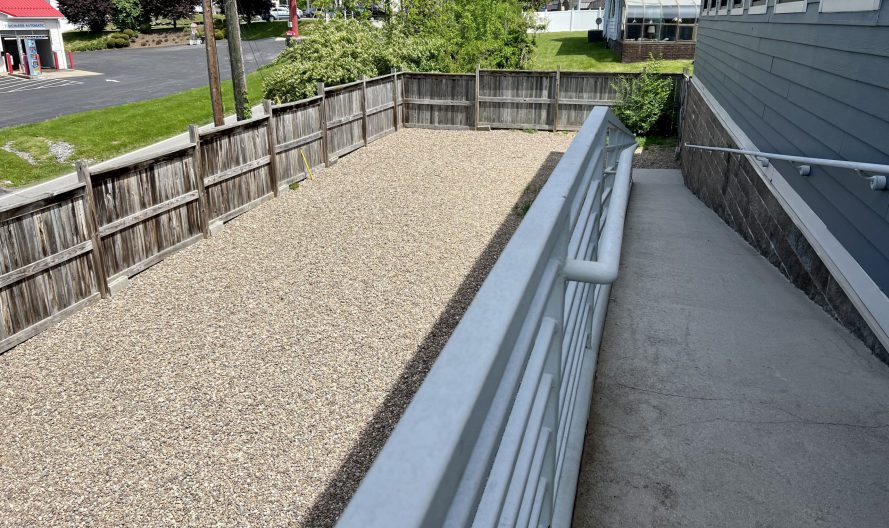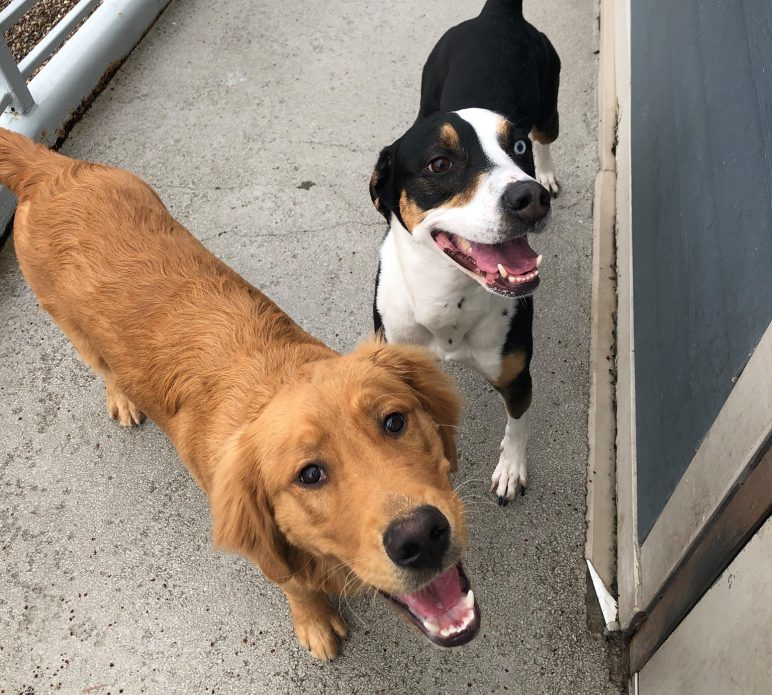 Please let us know when you drop off your pet for boarding if you would like to pick up on Sunday.
A credit card is required to be stored and ran on Saturday during business hours, or you can bring a check. No cash for Sunday pick up.
Sunday Pick Up Hours:
6:00 PM – 6:30 PM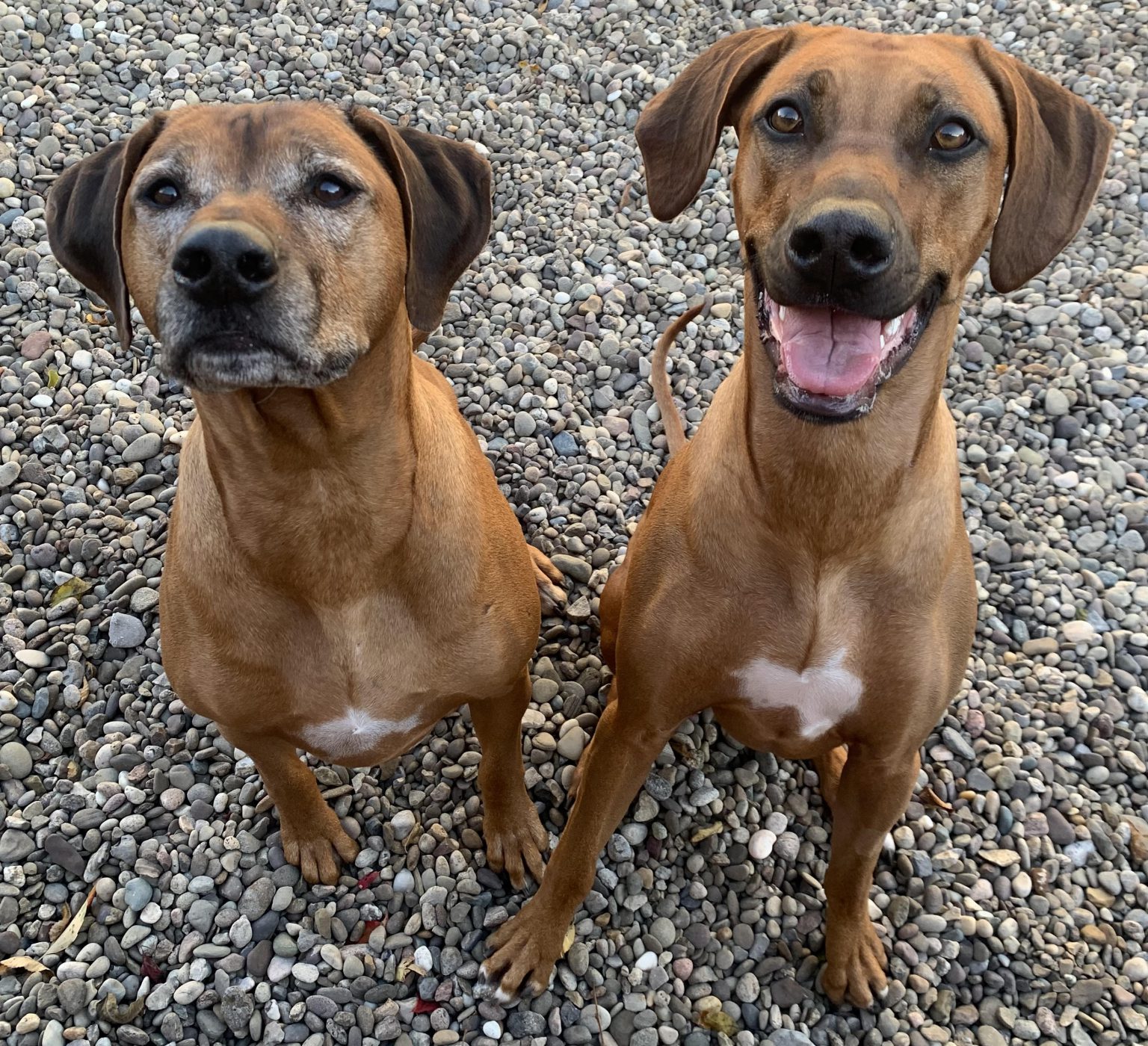 Canine Requirements:
Distemper Parvo Vaccine (yearly)

K9 Influenza Vaccine (yearly)

Bordetella Vaccine (yearly)

Rabies Vaccine (every 3 years)

Intestinal Parasite Test (yearly)
Recommended:
Heartworm/Tick borne diseases test (yearly)
Feline Requirements:
Rabies Vaccine (every 3 years)

Intestinal Parasite Test (yearly)

Feline Distemper Vaccine (yearly)
Recommended:
Leukemia Vaccine (yearly)
Cats: $31 per day
Puppy: $42 per day
Small Dogs: $38 per day
Medium Dogs: $40 per day
Large Dogs: $42 per day
Extra Large Dogs: $44 per day
Medication Administration: $5 per day