Welcome to Hillcrest Veterinary Clinic
Our mission is to secure the human-animal bond by practicing high-quality surgical, diagnostic and preventative medicine while adhering to high moral and ethical standards of care in a friendly and compassionate atmosphere.
Hillcrest Veterinary Clinic has been serving furry family members and their people since 1961. We offer reliable, high quality medical care (wellness, surgery, dentistry, in-house diagnostics, and boarding) for pets in Monongalia, Marion, Preston, and Garrett counties as well as other nearby counties and even counties from which clients travel many miles! We are proud of our small-town clinic feel, and we treat our clients and patients like family.
We are a small animal practice located just outside of the Morgantown City limits. Our dedicated and compassionate team cares for dogs and cats. We currently have 6 full-time veterinarians: Practice Owner and Dr. Kelley Owen, Dr. Aaron Pollock, Dr. Jessica Anderson, Dr. Molly Allen, Dr. Mikell Adair, and Dr. Franci Kenney.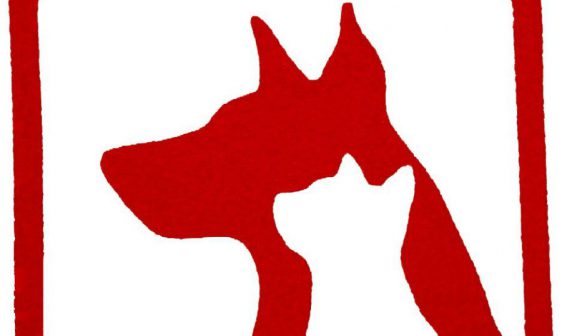 At Hillcrest Veterinary Clinic, we welcome any opportunity to meet new people and make new friends. Our doors are always open to new clients and patients. We take the time to learn what you and your pet want and need by ensuring a complete picture of health while always placing a strong emphasis on communication and education. We strive to maintain our loyalty to you with honesty and attention to all details. Please download and fill out our New Client Registration Form and bring it in for $5 off your first visit.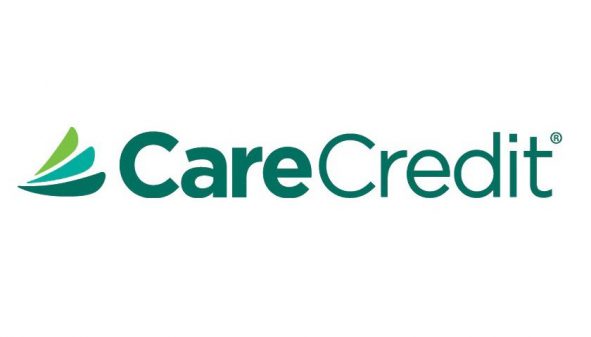 We love your pets, and we want to always make sure they get the care they need. The Care Credit healthcare credit card can help you manage unexpected expenses. Care Credit is offered at over 200,000 facilities nationwide. It's easy to apply to Care Credit, and you will receive an answer almost immediately. This service offers no-interest payments (if paid in full within 6 months) on purchases over $200.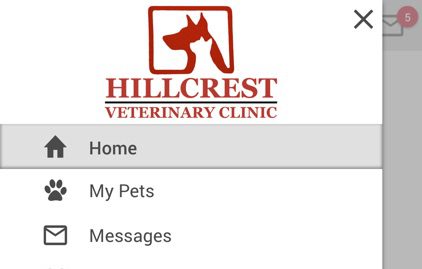 Our free app is a great way to keep up to date on your pet's healthcare. You are able to access your pet's vaccinations records, request appointments, and even request medication refills. If you download our app and create an account with a valid email address linked to your account at our clinic, you are instantly signed up for our loyalty program. With every $100 you spend in our clinic, per each invoice, you are awarded 1 stamp (purchases through our online store do not apply). Additionally, when you download the app and verify your email, you are awarded 1 stamp. By the time you have collected 16 stamps, which do not expire, you are awarded a $100 credit on your account at our office. You can use this credit toward any service and/or product purchased at our clinic. Therefore, the credit can't be used towards any purchase from our online store.
To serve our clients and patients in a professional and kind manner; to let our clients know they are valued and to develop long-term relationships with our clients and their pets.
To provide excellent care to our patients throughout all stages of their lives; to foster long term relationships between clients, patients, and doctors; to promote wellbeing and preventative care; and to provide a professional, courteous atmosphere for our clients.
To strive to promote the human-animal bond by improving and comfortably prolonging the lives of the animals we care for, while serving and educating our clients to make each visit enjoyable, educational, and beneficial to both you and your pets.
To strengthen the bond between humans and their pets by providing unsurpassed veterinary service in a caring environment.
To promote health and wellbeing in our patients, alleviate illness, pain, and suffering, and to support pet owners and our community
To provide our patients, clients, and community with the highest quality veterinary medical treatment, friendly and caring service, and personalized care.
Leading the future of
veterinary medicine. 
Offering ultrasound, endoscopy and orthopedic surgery.
3083 Point Marion Rd,
Morgantown, WV 26505